Sober Living Support
Drugs are destroying our most precious resources – our children, our young people, our future leaders, our families, communities and country.
6.8 million Americans struggle with drug abuse or dependency.
In North Dakota, the past three years' assessment of new arrivals to prison indicates that approximately 72% had addiction issues.
Science has shown 30-day treatment for addictions does not allow the brain to heal. Brain scans indicate healing of the brain needs at least 90-120 days of treatment.
After treatment, those in recovery need at least nine months or more to heal completely to make rational decisions concerning sobriety, life skills and self-governance.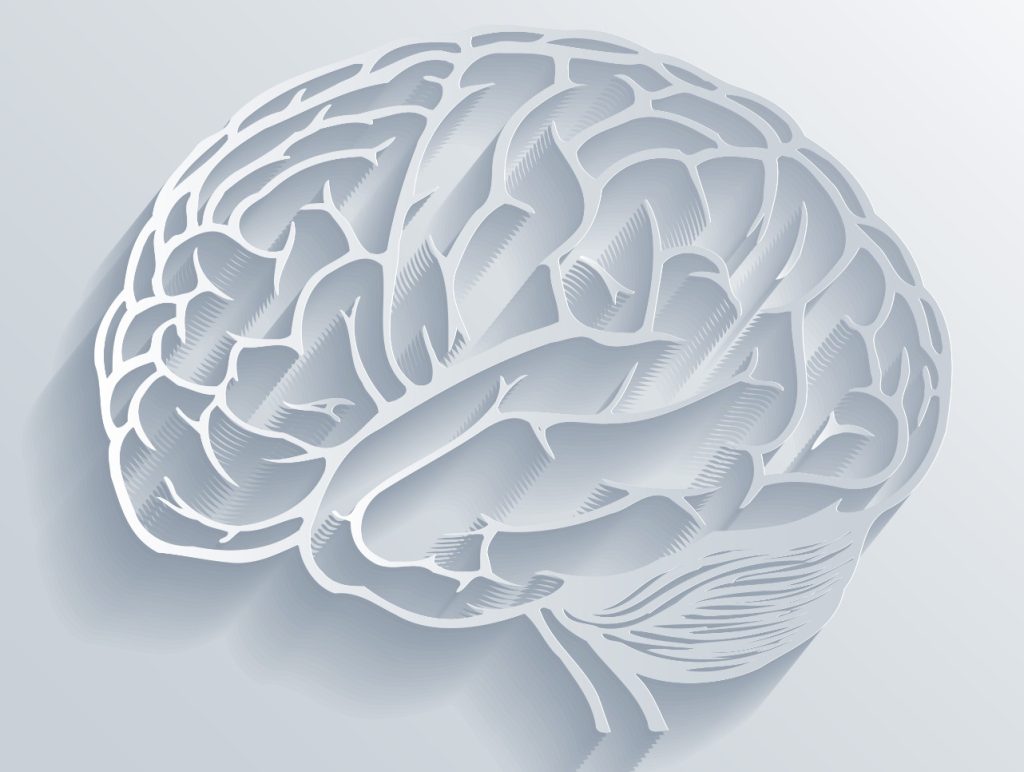 After incarceration, former inmates face staggering challenges.
Labelled a Felon: Hundreds of services and opportunities are not available to anyone with a felony record.
Lack of Housing: Public assistance is not available for felons. Many housing companies will not rent to felons even after 10 to 20 years.
Access to Mental Health Care: Availability of mental health care is very limited while 50% of inmates suffer from mental health issues.
Difficult Family Relationships: Parent/child relations face separation and trust issues that need healing.
Affordable Health Care: Costs are prohibitive on low-wage employment.
Scarce Employment Options: Few employers are willing to hire felons regardless of the crime or the number of years that have passed since the crime was committed.
Lack of Sobriety Support: To stop the addiction cycle, assistance is needed to help address the issues that led to the drugs or alcohol addiction.
Impacts of Institutionalization: Decision making is taken away and the ability to make good choices is stifled greatly once a person is placed under the care of an institution.
ND Governor's Reinvent Recovery: Sentencing for drug crimes and necessary Mental Health Facilities are solutions being sought by the State of North Dakota.
"For I know the plans I have for you," declares The Lord.
Jeremiah 29:11